This rescue provides national coverage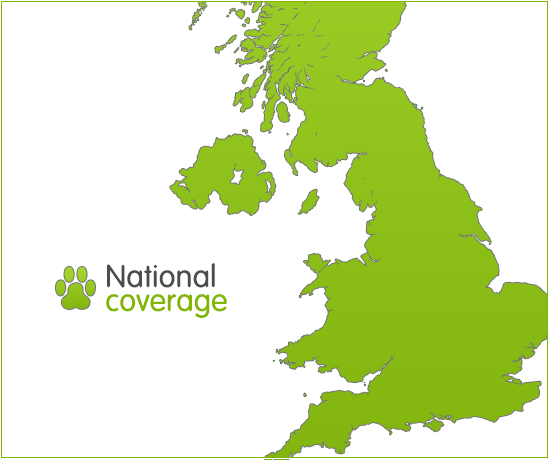 Share this review

An excellent service. We received a very helpful and positive response to our initial email within just a couple of hours and, having submitted a few more details and a photograph, had managed to happily re-home our pet, locally, within a day! Great peace of mind to know that he has gone to a good home. Fantastic.

Review by: Paul Alexander

Share this review

This rescue was amazing in helping me to reholme my cat. I messaged them on the Friday and received an email the same day and by the end of the next day they had found a placement for her and she was picked up on the Tuesday. The staff and volunteers were very friendly and helpful. i would defenitley recommend these to anyone need to re home a cat or dag. fantastic 10/10

Share this review

I called Animal Lifeline UK in order to organise an alternative to PTS for a 9 year old cat, as its elderly owner could not look after it. Having sent a brief description of the cat, I got a positive response within 3 days, despite having no luck with any animal rescue centres myself. The volunteer I spoke to was extremely helpful in helping to sort out transport and logistics, and a volunteer for transportation was quickly found, meaning that we saved the cat's life and a lot of grief on the part of the current owner. I am extremely relieved that we were able to find an alternative, and Animal Lifeline UK was the speediest and most reliable response that I had by far. Thank you very much.
Animal Lifeline UK
Help rescue organisations throughout the UK with their homechecking, fostering, transport, fundraising, rehoming, advertising lost and found pets, finding and training volunteers and help co-ordinate rescue efforts. Also assist individuals to rehome their pets safely so the animals do not end up in the hands of breeders, puppy farmers or in unsuitable homes.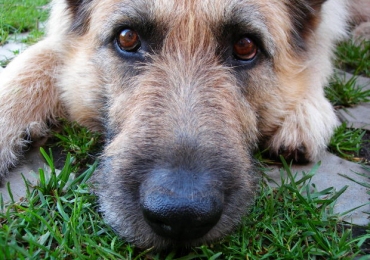 | | |
| --- | --- |
| Charitable Status | Not registered charity |
| Visitor Options | Not open to the public |